In our 'always on' world, we believe it's essential to have a genuine connection with the work you do. Our high integrity culture motivates employees to bring their authentic, best self to work, and unites them around a shared purpose. We value the role diversity and collaboration play in bringing forth new ideas and generating better solutions.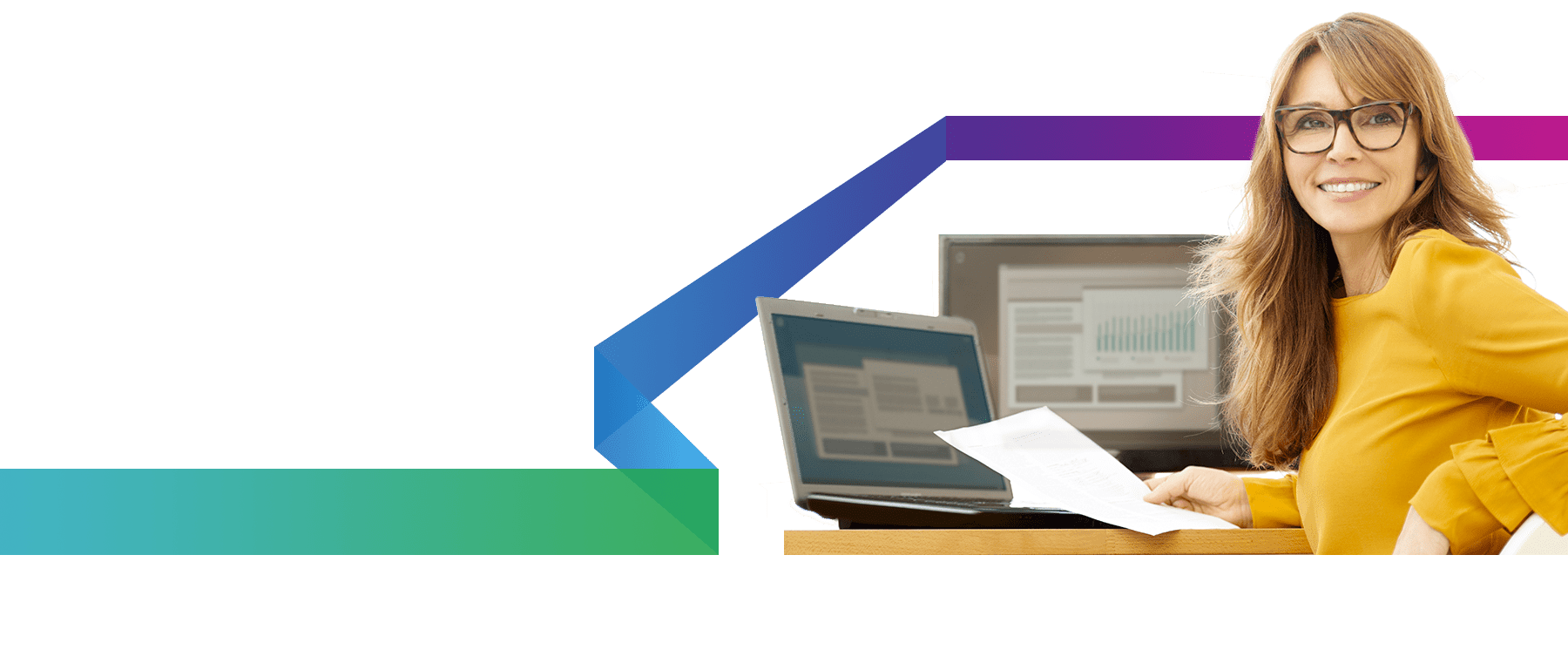 Our Values
When you meet us, you'll learn quickly that every employee at CommScope is unique, but there are four very important things that we all have in common — our core values. Hover over the boxes below to learn more. Click on each value to learn more.
Act With Integrity
Our integrity is our moral compass, our core belief in doing the right thing. We find purpose and success through our uncompromising commitment toward our customers, partners and each other. We demonstrate candor, trust, respect, authenticity, honesty and accountability in everything we do.
Innovate for
Customer Success
Innovate for Customer Success
Our customers look to us as enablers of their success. We innovate with their needs in mind. Our end-to-end network expertise and commitment to our promises build the trust that drives deeper engagement and secures our ongoing success.
Continuously Improve
Challenge the status quo! A meticulous pursuit of betterment sets us apart by making decisions faster, responding to our customers quicker and being more opportunistic. Embrace challenges, criticism and diversity in thought as the basis for improvement for ourselves, our customers, our communities and our planet.
Win as One Team
Always together, never alone. Part of what makes us unique is our diverse set of experiences and perspectives, which provide a uniquely strong support system. Always there for our colleagues, we work together, across borders and boundaries, toward a singular goal — to win.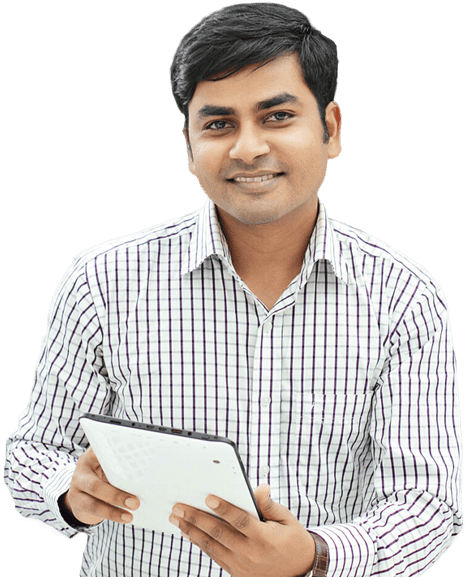 Our Purpose
Our Purpose
We create lasting connections - around the world, in networks, with customers and partners, in our communities and with each other. It's our business. When we do it well, we enable people to use networks to build bonds, to connect with their loved ones, to gain insights and grow and enjoy all that life has to offer.
Our business is powered by our employees who innovate, create and connect our communities and partners for a better tomorrow. Our commitment is to one another and to continue to push the boundaries of technology so that we can create the world's most advanced networks.
Empowering Your Ways of Working
Our Ways of Working provides a detailed blueprint of what each of us can do to contribute to CommScope's success. Whether you're an individual contributor, a manager or an executive, it outlines how we can put our values into action and embed them in everything we do. Hover over the icons below to learn more.Click through the icons below to learn more.
Connect to Our Future:
Share the vision. We motivate and inspire others about the future of CommScope, by communicating a clear direction and purpose and the role each of us plays.
Deliver Under Pressure:
Right behavior, right results. We care about doing things in the right way as much as we care about achieving results. We are thoughtful while contributing even in high-stress, fast-moving moments. We are driven to create great value for our customers, shareholders and for each other regardless of difficulties on the job.
Promote Learning:
Innovation and growth through learning. We encourage curiosity; offering new ideas without hesitation, being decisive, and confidently taking risks while learning from failures. We recognize people who empower others to develop themselves and to explore areas of personal growth.
Encourage Global Accountability:
Take initiative. This action-oriented mindset allows us to make strides towards effective team alignment, collaboration with the right stakeholders, improvement of our processes, and ultimately driving results. It is our role to simplify our work and effectively navigate the organization.
Develop Meaningful Relationships:
Trust is the foundation. We make time to listen. We care about what drives our colleagues, both personally and professionally. Our inclusive environment enables people and teams to be their best by communicating effectively and sharing openly.
Lead Transformation:
Embracing change is in our DNA. Our open and agile mindset allows us to anticipate, adapt to future needs and innovate across our business segments and functions. We balance risk and opportunity to promote value for CommScope and its customers.
#CommScopeLife
Catch a glimpse of us at work, across our social networks, around the globe!