We Are CommScope
In today's always on world, we are pushing the boundaries of communications technology to create the world's most advanced networks. Whether you're an expert industry veteran or a new professional, your work will make an impact. Join us in building a brighter future and redefining tomorrow.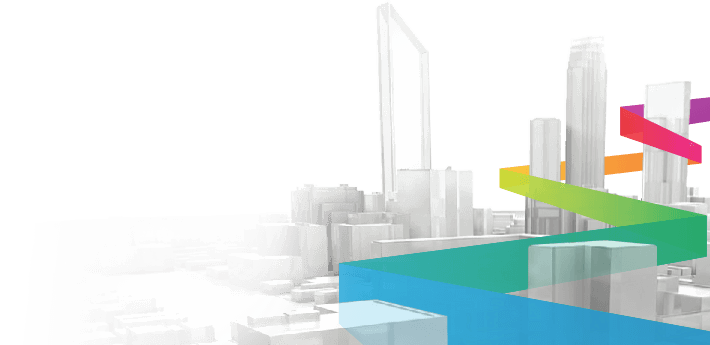 Explore Our Locations
We seek talent in all corners of the world. Our global teams stay connected through the networks we help build and support.
Explore Locations