Let's Shape the Future Together
Everyone communicates. It's the essence of the human experience. How we communicate is evolving. Technology is reshaping the way we live, learn and thrive. The epicenter of this transformation is the network — our passion. Our experts are rethinking the purpose, role and usage of networks to help our customers increase bandwidth, expand capacity, enhance efficiency, speed deployment and simplify migration. From remote cell sites to massive sports arenas, from busy airports to state-of-the-art data centers — we provide the essential expertise and vital infrastructure your business needs to succeed. The world's most advanced networks rely on CommScope connectivity.
Global Intern & New Graduate Programs
As CommScope designs and builds connectivity for the world's most advanced networks, we're building something equally as important: careers for bright college students and recent graduates like you. Our Global Internship and New Graduate Programs are designed to provide practical work experience through challenging projects and mentorship from the best in the industry.
CommScope provides an exclusive opportunity for next-generation leaders to explore their field of interest in areas such as Engineering, IT, Finance, Accounting, Sales and Marketing, and more!
Learn More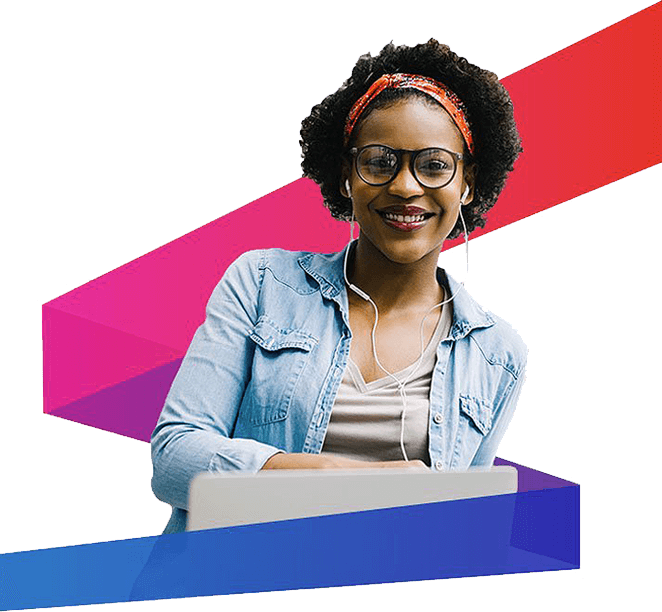 Graduate Rotational Program
CommScope's Graduate Rotation Program is designed to accelerate your professional development and provide you with cross-functional experiences within CommScope's organizations.
Throughout the 2-year program, you will move through three 8-month rotations where you will be tasked with challenging and business-critical projects. Dedicated mentors and professional development workshops with our diverse network of talent and senior leaders will provide you a with a solid foundation for a successful career.
Our rotational program is created around hiring the most innovative and best individuals, while CommScope provides the means for you to continuously learn and enhance your skill set to drive your career growth.
We offer rotational tracks in the following disciplines:
Engineering
Supply Chain
Quality
CTO
HR
Sales
Marketing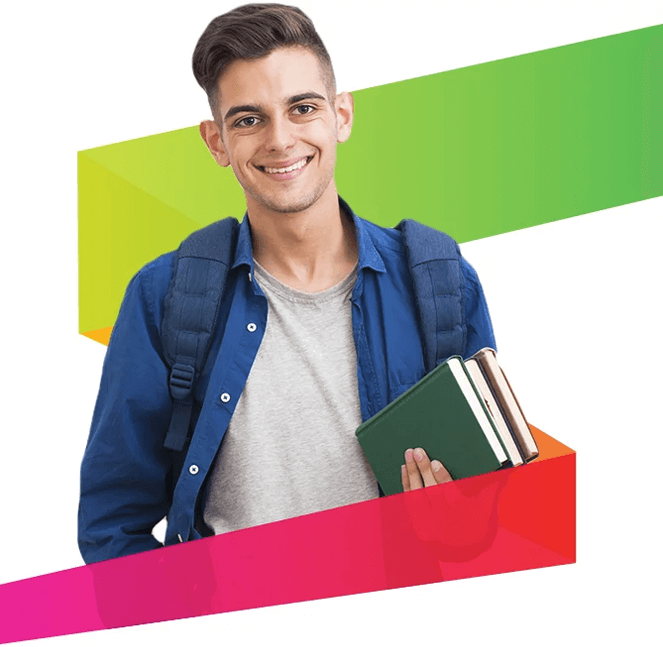 View all Early Career Opportunities >
CommScope Stories
Find out what it's like to be a CommScope intern.
Student Blogs
Can Everyone See My Screen?

Read Stephanie's journey as a summer intern with CommScope

Where Talent Meets Opportunity – Behind the Walls of a Pandemic

Hear from Andrea about their virtual intern experience during a global pandemic

Be A Sponge

Hear from our Blaine about his internship experience with CommScope